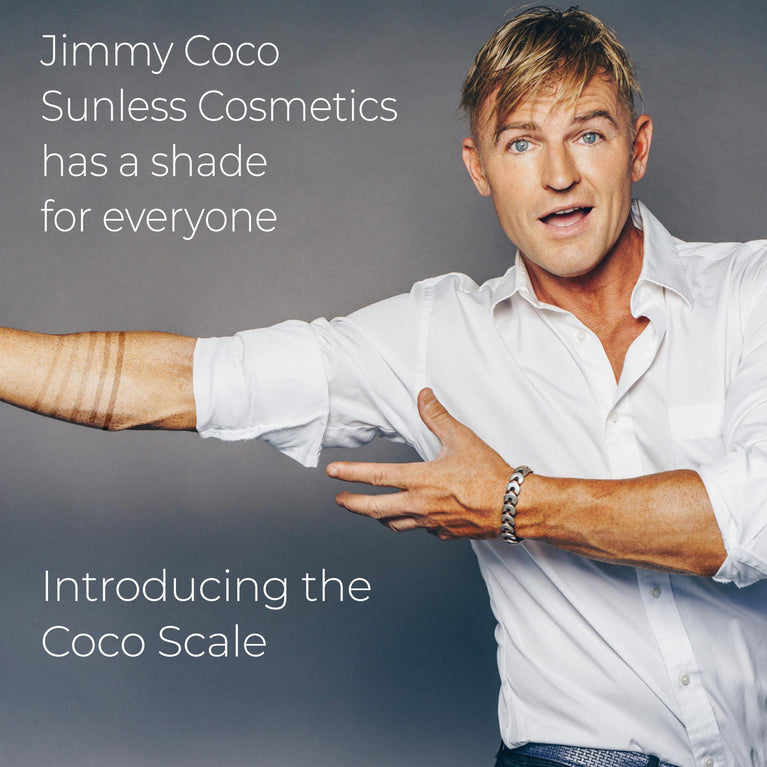 Jimmy's background incorporates a love of art, specifically painting, alongside studies of the human body. In 2004 he combined these skills and applied them too Sunless Tanning. His desire for perfection has been applied in the creation of Jimmy Coco International.
With an empathetic approach, Jimmy has very close relationships with his clientele, built through trust. He is invited back time and time again to photo shoots and film locations for his professional, discreet, award-winning art. He prides himself on understanding body insecurity and is trusted to help people look, and therefore feel, their best.
The favourite of Hollywood's most prestigious celebrity circles for Sunless Tanning and contouring services. Jimmy is the stars' first choice for their beauty foundation treatment, before the process of makeup, hair artists and stylists get to work in completing the final perfect red-carpet look. Clients include the Kardashians, the Jenners, Heidi Klum, Ariana Grande and many more.
If it's not a Jimmy Coco tan, it's not a tan.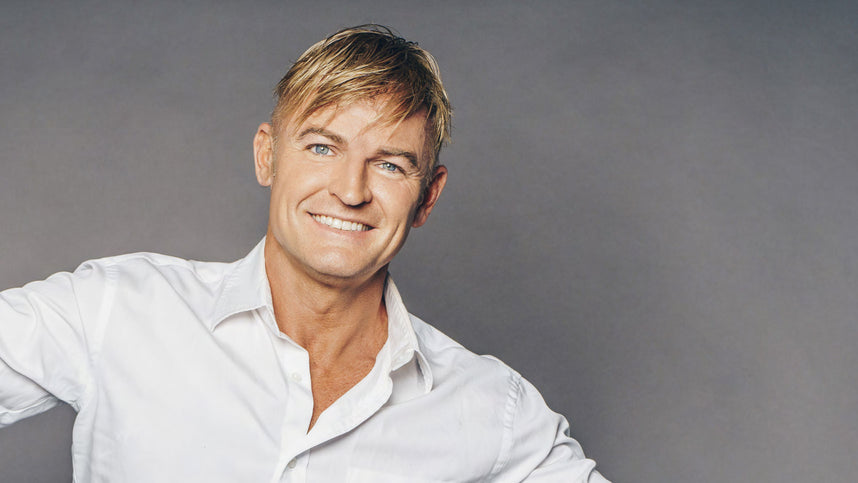 Created by Jimmy Coco
As such a highly decorated and approved expert in his field Jimmy has enjoyed coveted endorsements and press coverage over the years.
While looking after global A-listers for so many years, Jimmy has honed his craft on how to create the best possible results for all, from the comfort of customers' homes.
Jimmy has worked closely with the creative team to develop the exquisite Sunless Cosmetics range.
When designing and developing the Jimmy Coco product range it was imperative to cater for each client in their own way.
The Jimmy Coco All Shades of Coco was born, beautifully tailored for all genders and skin tones; a truly unique personalised offering.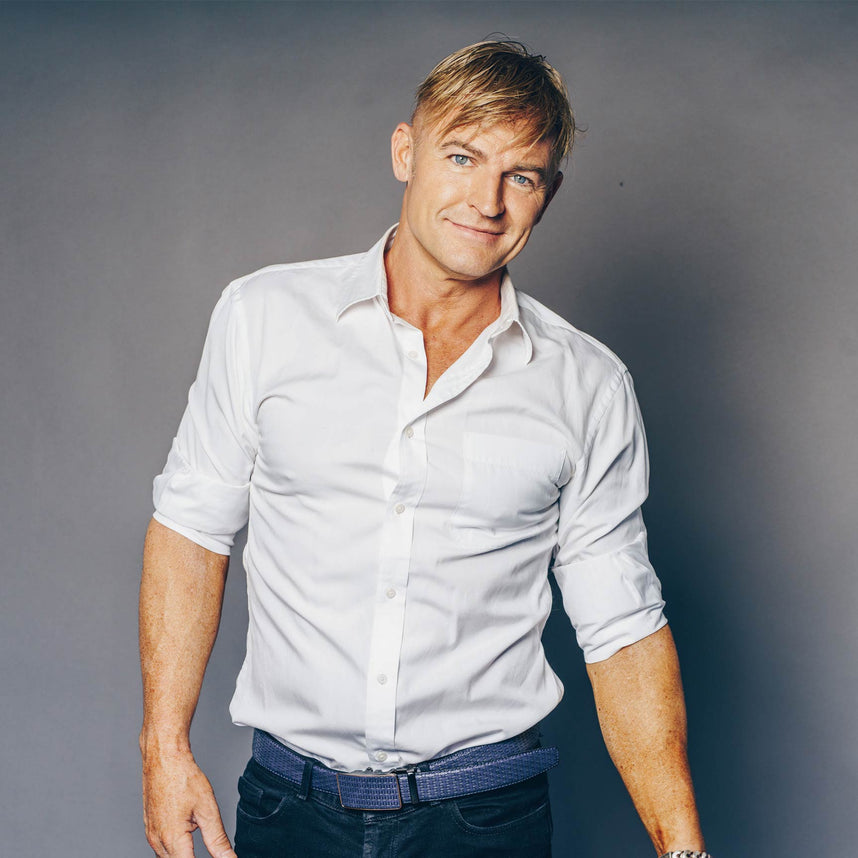 Jimmy Coco will be the first ever UK brand to successfully bridge the gap between the world of Sunless Tanning and Cosmetics, with the debut of the Jimmy Coco Sunless Cosmetics market.
As well as disrupting and reshaping a tired market through rejuvenation and excitement in the way consumers purchase and use Sunless Cosmetics at home, whilst utilising the exclusive COCO CLUB tutorials, Jimmy Coco Sunless Cosmetics will also bridge the gap into cosmetics. Extending its positioning and securing a solid foothold in the prestigious cosmetics sector.
5 shades of Coco
Jimmy's unique solution - the Coco ID - is your key to achieving the look that's right for your skin. 
Unlike spray-tan products, your Coco ID means you're not only getting the right products for your tone and colour, you're also conditioning your skin to best-in-class cosmetics, too. Jimmy Coco ID1 to ID5 to create the famous Jimmy Coco Glow.